About Us
cisofy
verb | ci·so·fy
The process to simplify security; Making it measurable and return an actionable plan for everyone, from system administrators up to the CISO.
---
Linux and UNIX Security
Imagine you are on an island, far, far away. The first thing you do is looking for any inhabitants. You quickly realize that you are on your own.
This situation describes the feeling we have when using new software, especially when it comes to information security solutions. Filled with technical jargon, screen clutter, or unclear instructions.
CISOfy
Meet CISOfy, born from an open source initiative to measure your security defenses. After years of helping users to test their systems, they asked us proceed to the next level.
Simplicity
Now we help even more companies and users to become and stay secure, all while challenging the status quo. Software should be easy to use, understandable, and continuously improve.
Development
Continuous improvement is also what our customers appreciate. They understand that good solutions are the result of many small improvement steps, provided by customers and the community.
Feedback
Customers become happy customers when you listen to them, also when you sometimes have to disagree. Most importantly is that we keep working for them, not outside shareholders seeking for their next acquisition.
Join
Will you join us in making the digital world a safer place?
Who are You?
You care about your business. Showing up in the news, as just another data leak, is something you rather avoid.
Your situation is different and it makes you unique. Only solutions tailored to this will be a good fit.
Generic solutions which cover "everything" are a compromise. Instead you prefer specialization, and expect that from company and its founders as well.
Many security solutions are too complicated.
Mission
Our mission: "Provide security professionals (up to the CISO) with powerful tools to measure their security efforts."
Our core beliefs:
Focus on customer (benefits, features, pricing)
Keep increasing the quality, step by step
Simplicity (easy to use, lean product, website)
CISOfy
Founded in 2013, with the main office located in The Netherlands. We are here to simplify security: focus on ease of use, and provide a valuable solution to companies and the security community. Our software solution is tailored to secure UNIX-based systems (like Linux and macOS). Main goals include security auditing, system hardening, and testing for compliance.
Founder
Michael Boelen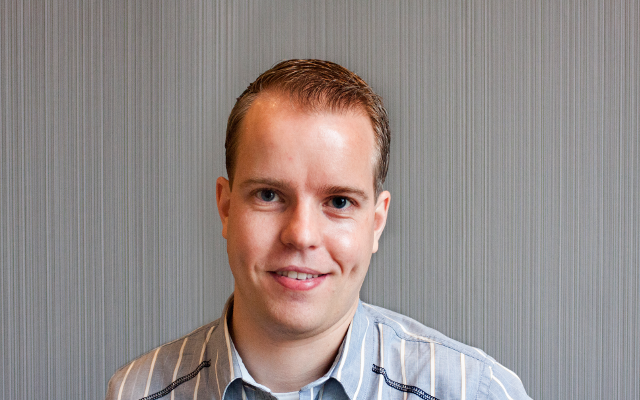 Michael is responsible for the day-to-day business operations, strategy and development. He is a specialist in the field of Linux and UNIX security. Work experience includes small to Fortune 500 companies, like Philips, T-Systems, and ASML. Some of his open source security tools are Rootkit Hunter (rkhunter) and Lynis. Other work includes supporting the CIS benchmarks, writing articles, and creating a LPIC 301 study guide. He is also a regular contributor to our blog Linux Audit, covering Linux/UNIX security.

Solutions
Lynis Enterprise is our solution to implement continuous auditing your Linux/Unix environment. It includes individual modules to be both a flexible and extensive solution.
One solution for:
Continuous auditing
Security monitoring
Detect intruders
Perform compliance testing
Find weaknesses
Fortify and secure

Discover Lynis
Why CISOfy?
Read more about how we work.
Our motto: You are the one to score, we simply assist.
Most of the icons used on this website are copyrighted by Yusuke Kamiyamane and licensed under a Creative Commons Attribution 3.0 License.