Product Overview
Security Auditing. Simplified.
Security auditing and monitoring, for Linux and Unix systems.
Measure IT risks
Every company deals with risks, trying to take the right business decisions. Unfortunately when it comes to IT security, many are lost what measures should be taken.
Measurable security
Using Lynis Enterprise, you can perform extensive security scans yourself. The solution helps you measure and define your security defenses, so you can keep your valuable data protected.
What makes Lynis different is its specialization in Unix and Linux environments. Achieving more in-depth security scans than ever before.
Our promise: Simple, Quick, Understandable
Benefits
Extensive security scans
Security for every Linux/Unix system, independent of age and version.
Saving time
Easy set-up, audits within only a few minutes, and focused on automation.
Clean and simple
Easy to use interface, quick integration, understandable reports.
Features
In-depth audits by host based scanning
Installation is optional
Even dependencies are optional
All Unix, Linux, BSD and Mac OS versions
Free community version available
Action plans, with priority based hardening strategies
Find undiscovered vulnerabilities
Compliance testing (PCI, HIPAA, SOx and others)
Detect intruders and monitor for configuration issues
Continuous auditing, discover changes
Layered dashboards (technical and managerial)
Reporting and data export
Different levels of user access
Open source software
" Lynis is a great tool to test our baselines and identify current problems and gaps "
Dolev Farhi - DevOps Engineer, F5 Networks

Why Lynis Enterprise?
Host based auditing, resulting in more detailed scans
Specialized in Linux/Unix, laser focused to support your favorite platform
Actionable plans, using the PDCA method
See Product Details
Why CISOfy?
Our software components are used since 2003 all over the world, by individuals, security professionals, from small to Fortune 500 companies.
Specialized in Linux/Unix
Giving us an advantage when it comes to your favorite platform.
No shareholders
We work for our customers, resulting in affordable pricing and great support.
Community supported
Open source software, receiving feedback, and sharing blog posts to help secure your systems.
What our customers say...
Safe option?
Safe defaults
Other vendors use "safe" option in their software, to limit possible harming tests. We think that should be implied, and ensure that all tests are safe by default.
Don't touch!
Most of our tests only gather information. This keeps application logs clean, while being able to do more in-depth scans at the same time. No more guesswork from the network!
Detect weaknesses before attackers do!
Audit
Auditing is the first step to get an objective impression on your security defenses. Within just 15 minutes your data center could be fully audited.
In-depth scans
With the sharp focus on Linux/Unix only, you gain the best possible knowledge in one solution.
Open Source
Lynis is free to download and "open source". You get full access to the inner workings of the program. That's why Lynis is a well-known auditing tool, and also fully supported by the community.
Companies gain enterprise features, with a flexible pricing scheme.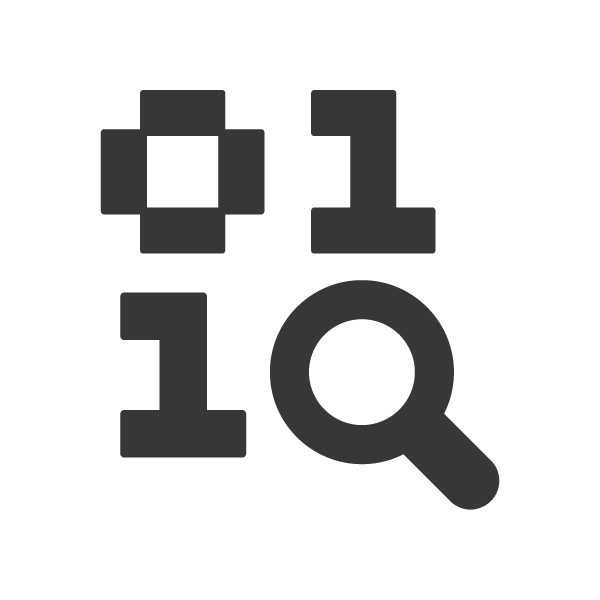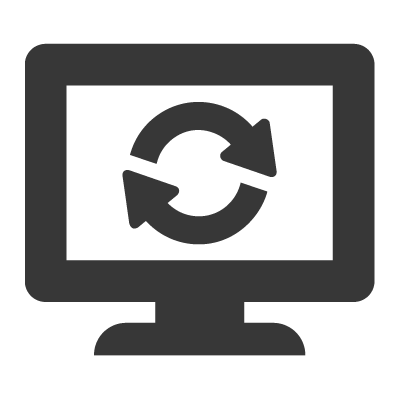 Monitor
Continous Monitoring
After solving any discovered weaknesses, continuous security monitoring will detect (unauthorized) changes. This way your efforts are safeguarded, preventing your security defenses from falling back.

Reporting
Use reporting to spot any room for improvement. Information security is an ongoing process and reporting is your tool to improve your defenses even further.
Control
Embed information security, keep control over your network and expand security awareness.
Integration
Integrate your existing CMDB with Lynis Enterprise, software configuration tool or SIEM solution. Automation is the key to save time and keep systems in the desired state.
Compliance
Easy compliance with baselines, and predefined sets for HIPAA, PCI or other compliance needs.
Dashboard
Stay in control with the dashboard functionality. With one quick glance at the dashboard, it becomes easy again to target and focus your efforts.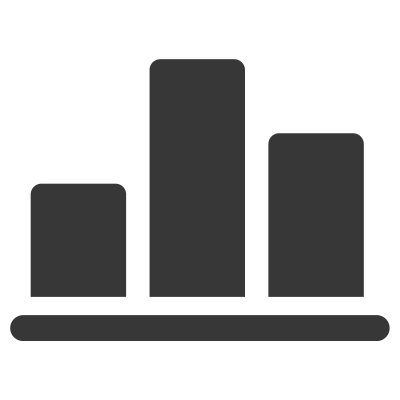 Gabriel Gaitan

, Domovida
"We were researching system hardening for Linux. With Lynis Enterprise, we found a great solution that makes work easy and reliable. This toolkit allows us to have much better control on the security of the systems. Especially those systems for our customers. The support offered by CISOfy has been excellent!"
Used by thousands of system administrators daily and featured by:



» Know your defenses
» Get back in control
» Outperform
The Linux/Unix security solution for companies, which prefer to only use specialized solutions to test their systems.
Want a Trial?
Discover the benefits of Lynis Enterprise.
If you like to To create your personalized account, fill in the form and we do the rest.
We believe in "open" from the beginning:
Before using the trial, familiarize yourself with Lynis
No sales people without knowledge:
We give you access to a designer/developer as well
Trials are only available for businesses (10+ systems)