Upgrade to Enterprise
Security Management. Simplified.
You monitor your servers, why skip security?
Security for Linux and Unix systems, for people who care.
Security for DevOps
» Know your defenses
Your customers and manager expect you to shine in your work. You need to be 100% sure about your
security defenses
.
»
Do the test
» Get back in control
Perform
automatic in-depth audits
, discover weaknesses, test for compliance and benefit from
continuous monitoring
.
»
See all features
» Outperform
Your work can be interesting and enjoyable at the same time! Avoid bad surprises and stay on top of your game with
Lynis Enterprise
.
»
Learn more
" Lynis is a great tool to test our baselines and identify current problems and gaps "
Dolev Farhi - DevOps Engineer, F5 Networks

Why Lynis Enterprise?
Host based auditing, resulting in more detailed scans
Specialized in Linux/Unix, for the best possible advice
Actionable plans, using the PDCA method
Created by the author of Rootkit Hunter and Lynis
Detect weaknesses before attackers do!
Audit
Auditing is the first step to get an objective impression on your security defenses. Within just 15 minutes your data center could be fully audited.
In-depth scans
With the sharp focus on Linux/Unix only, you gain the best possible knowledge in one solution.

Open Source
Lynis is free to download and "open source". You get full access to the inner workings of the program. That's why Lynis is a well-known auditing tool and also used and supported by the community.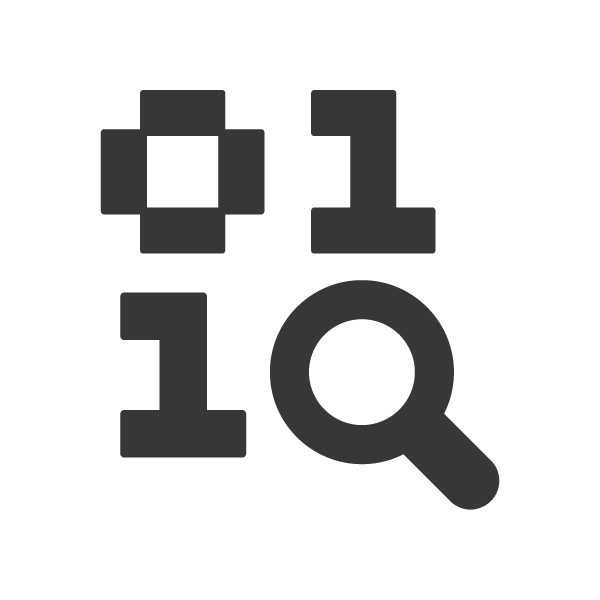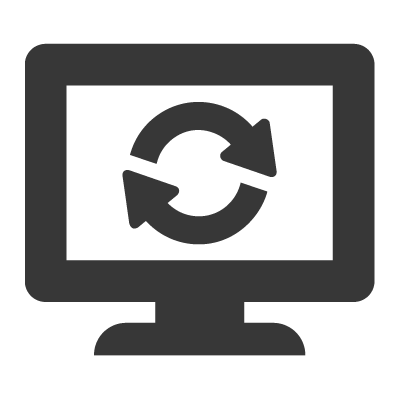 Monitor
Continous Monitoring
After solving any discovered weaknesses, continuous security monitoring will detect (unauthorized) changes. This way your efforts are safeguarded, preventing your security defenses from falling back.

Reporting
Use reporting to spot any room for improvement. Information security is an ongoing process and reporting is your tool to improve your defenses even further.
Control
Embed information security, keep control over your network and expand security awareness.
Integration
Integrate your existing CMDB with Lynis Enterprise, software configuration tool or SIEM solution. Automation is the key to save time and keep systems in the desired state.

Compliance
Easy compliance with baselines, and predefined sets for HIPAA, PCI or other compliance needs.

Dashboard
Stay in control with the dashboard functionality. With one quick glance at the dashboard, it becomes easy again to target and focus your efforts.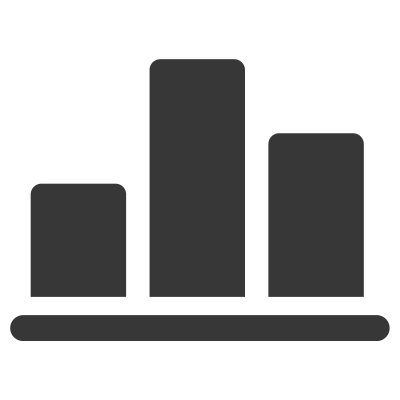 Gabriel Gaitan

, Domovida
"We were researching system hardening for Linux. With Lynis Enterprise, we found a great solution that makes work easy and reliable. This toolkit allows us to have much better control on the security of the systems. Especially those systems for our customers. The support offered by CISOfy has been excellent!"
Used by thousands of system administrators daily and featured by:



Ideal for System Administrators, Auditors and Consultants

Take the Tour